Reduce - Reuse - Recycle - Save $$$ @ Windy Hill Auto Parts
Windy Hill Auto Parts is a leader in Recycling. But we are are so much more than just Auto Recycling.
---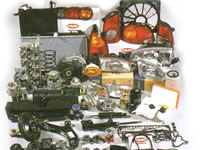 Purchase New quality aftermarket parts online now. Free shipping on qualified orders. Headlights, tail lights, door handles, mirrors, window regulators and more!!!!!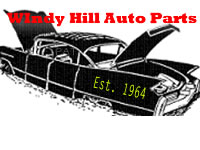 Looking for that hard to find part? Maybe your just trying to save some of your hard earned money by going with used. Either way, we have you covered with your parts needs.

Not exactly sure what the proper name is for part your looking for? Here you can search for it by clicking on the part. Then you can see if we have it in stock for you.