Reduce - Reuse - Recycle - Save $$$ @ Windy Hill Auto Parts
Windy Hill Auto Parts is a leader in Recycling. But we are are so much more than just Auto Recycling.
---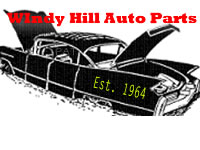 Don't know the specific information on your vehicle? That is OK. Search by our vehicles to see if we a match to your vehicle.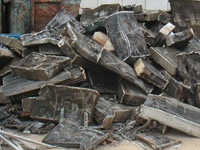 Recycling, it is what we are all about. Making use of all of our resources. We are a drop off location for all your recycling needs. We take, steel, copper, aluminum, cast iron and more.