Reduce - Reuse - Recycle - Save $$$ @ Windy Hill Auto Parts
Windy Hill Auto Parts is a leader in Recycling. But we are are so much more than just Auto Recycling.
---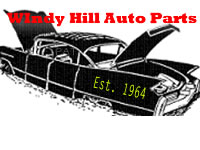 Hot rodders, rat rodders, grease monkeys, old car enthusiast, collecters, dreamers and treasure hunters click here for photos of some new arrivals!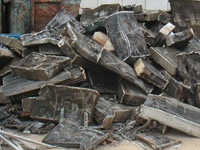 Recycling, it is what we are all about. Making use of all of our resources. We are a drop off location for all your recycling needs. We take, steel, copper, aluminum, cast iron and more.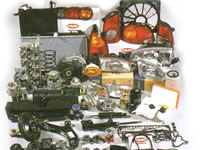 We are way more than just used parts. We offer New and Remanufactured parts as well.
We can ship nationwide to get your parts in your hands when you need them.